Secret Puck
Series: Campus Nights, #1
Author: Rebecca Jenshak
Publication Date: October 19, 2020
Genre: New Adult, Contemporary, Sports Romance
Note: This review is for an ARC and is my unbiased opinion.

Rating: ★ ★ ★ ★ ★
Synopsis:
Secretly hooking up with the team captain's sister was a bad idea.
In my defense, the first time I saw her I didn't know who she was.
Kind, gorgeous, a little naïve. Ginny brightened my world from day one.
I knew I was no good for her. She was just out of a relationship and I had a reputation for having a new girl in my bed every weekend.
I tried to do the right thing. Honest.
I'm the one who insisted we should be just friends.
That lasted about as long as you'd expect.
But Ginny? She's the best – best friend, best everything.
So yeah, hooking up with the team captain's sister wasn't a great idea.
Would I do it again?
In a heartbeat.
---
You know how some books make your heart happy? That's exactly what Secret Puck did for me. I loved it from the very start. I had no doubt I would, getting to return to the same college setting that hosted Jenshak's Smart Jocks series, and getting to know Nathan's little brother Heath better. It was more than that, though. Jenshak has become an author I know is going to make laugh, smile, and fall in love with her characters.
Ginny and Heath were so stinking adorable together. Their relationship had this natural progression that I really dug. It may have been a "secret" relationship at the start, but that didn't weigh things down emotionally. Secret Puck was low on angst, even when dealing with the more complex issues Ginny and Heath faced. I loved how they truly enjoyed each other's company. It was all just so swoony!
Another thing that made me incredibly happy were all the side characters. Heath's teammates and roommates were perfect additions to this book, and make me excited to find out what's coming next in the series. Ginny also had some great friends who I can't wait to see find their significant others in the future. There are just so many possibilities for romances coming. I can't stand waiting!
So, yeah. I loved this one. I loved it so much that I don't know that I really have anything non-gushy to say about it. It was just one of those romances that I could sit back, read, lose myself, and enjoy. If you like college sports romances, this is definitely one I would recommend.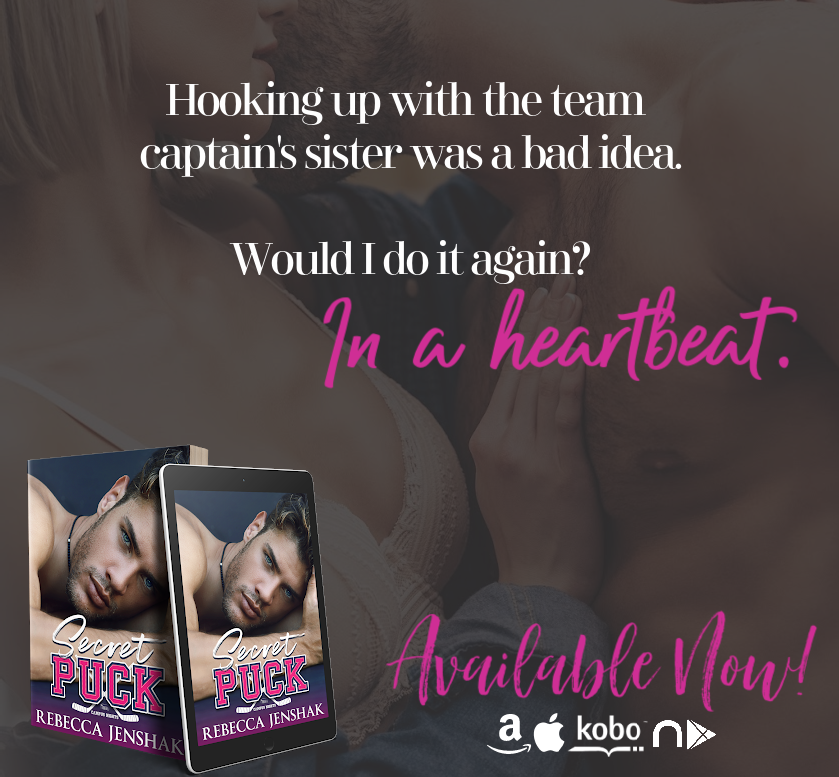 🏒🏒
#OɴᴇCʟɪᴄᴋ:

The author is doing a signed paperback/swag giveaway on her Facebook and Instagram pages. Stop by to enter!
www.facebook.com/rebeccajenshak
www.instagram.com/rebeccajenshak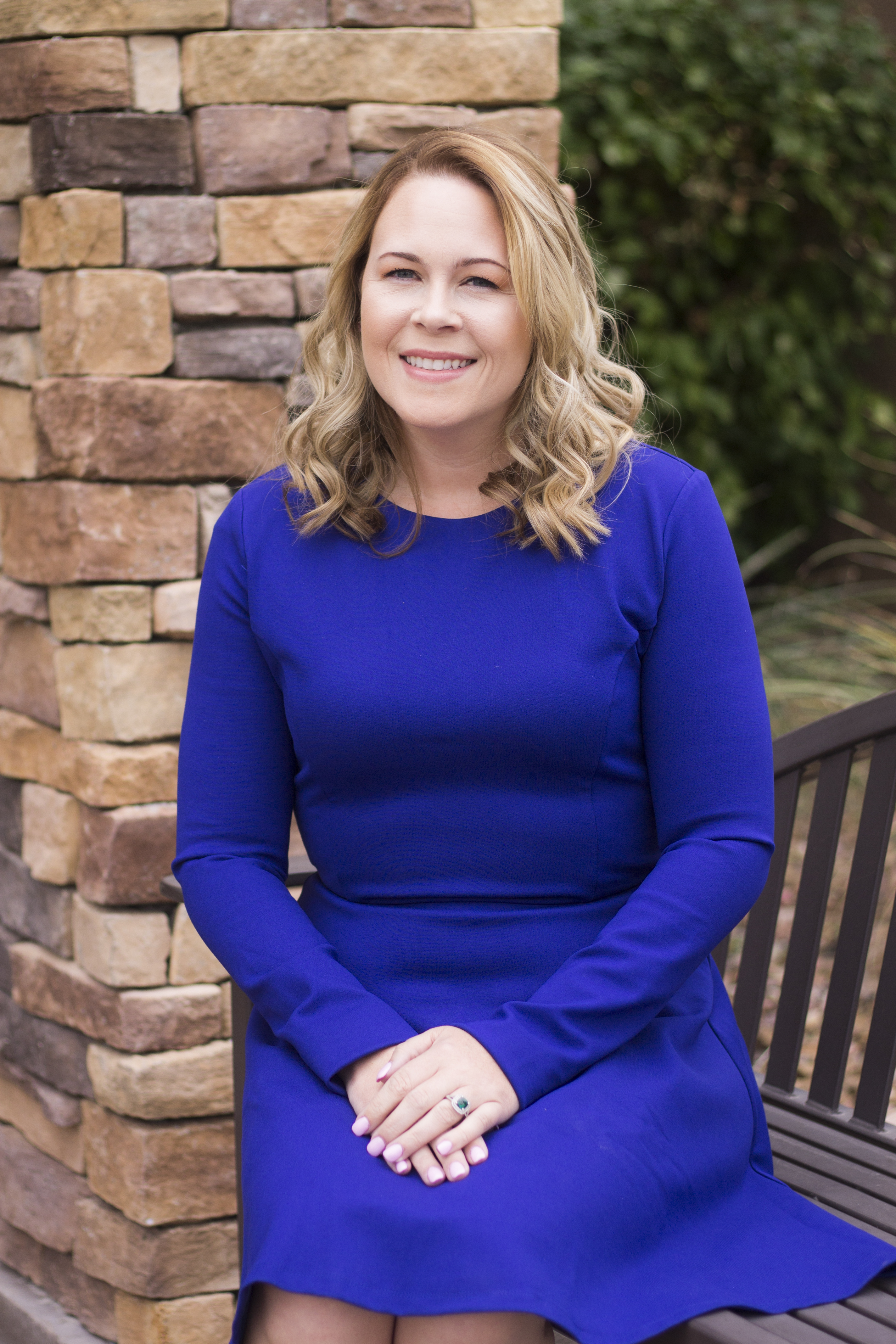 Rebecca Jenshak is a self-proclaimed margarita addict, college basketball fanatic, and Hallmark channel devotee. A Midwest native transplanted to the desert, she likes being outdoors (drinking on patios) and singing (in the shower) when she isn't writing books about hot guys and the girls who love them.
Stay up to date with all things Rebecca!
Newsletter | Website | Amazon | Bookbub | Facebook | Instagram | Join Rebecca's Rad Romantics on FB