The Pass
Series: Smart Jocks, #5
Author: Rebecca Jenshak
Publication Date: December 8, 2020
Genre: New Adult, Contemporary, Sports Romance
Note: This review is for an ARC and is my unbiased opinion.
Rating: ★ ★ ★ ★ ½
Synopsis:
I've been in love with her for two years.
The first time around, I screwed things up. I hesitated and the moment was gone.
I passed when I shouldn't have.
Not a total loss. I gained a best friend instead of whatever we might have been.
Sydney is hands down the best thing that's ever happened to me, and I'll do anything to keep her in my life. Even bury my feelings deep inside.
But one hot summer together at the lake filled with lots of teeny-tiny bikinis and I'm ready to risk it all for a second chance.
It's time to take my shot.
(This is Shaw and Sydney's story!)
---
As best friends to more books go, this one is a new favorite of mine. It was just so stinking cute and fun and sweet and everything I needed a contemporary romance to be at this moment. I liked how it started off (even if it did frustrate me a bit) with the missed possibility of Sydney and Tanner hooking up and then being locked into friendship. I loved their friendship first and foremost, and it made the switch to romantic relationship all the more fun. The lake house setting was perfect and made me crave summer. There wasn't a ton of sports in this sports romance because summer break, but I did love that Sydney and Tanner were both collegiate athletes with a lot to think about going into their senior year.
The only thing I didn't like in this book was Tanner's sister, Tara. She was a witch and never quite redeemed herself to me. There wasn't much drama for Sydney and Tanner other than what Tara created. That was a good thing in my quest for an angst free contemporary romance, but also left a bad taste where Tara was concerned. Her only road to redemption in my mind is a book of her own where she wins me over. Other than how mad Tara made me, The Pass was sweet best friends to more perfection. I'm so happy Rebecca Jenshak decided four books just weren't enough for this series. I won't complain if more than five are needed.
𝐓𝐡𝐞 𝐏𝐚𝐬𝐬 𝐛𝐲 𝐑𝐞𝐛𝐞𝐜𝐜𝐚 𝐉𝐞𝐧𝐬𝐡𝐚𝐤 𝐢𝐬 𝐋𝐈𝐕𝐄!!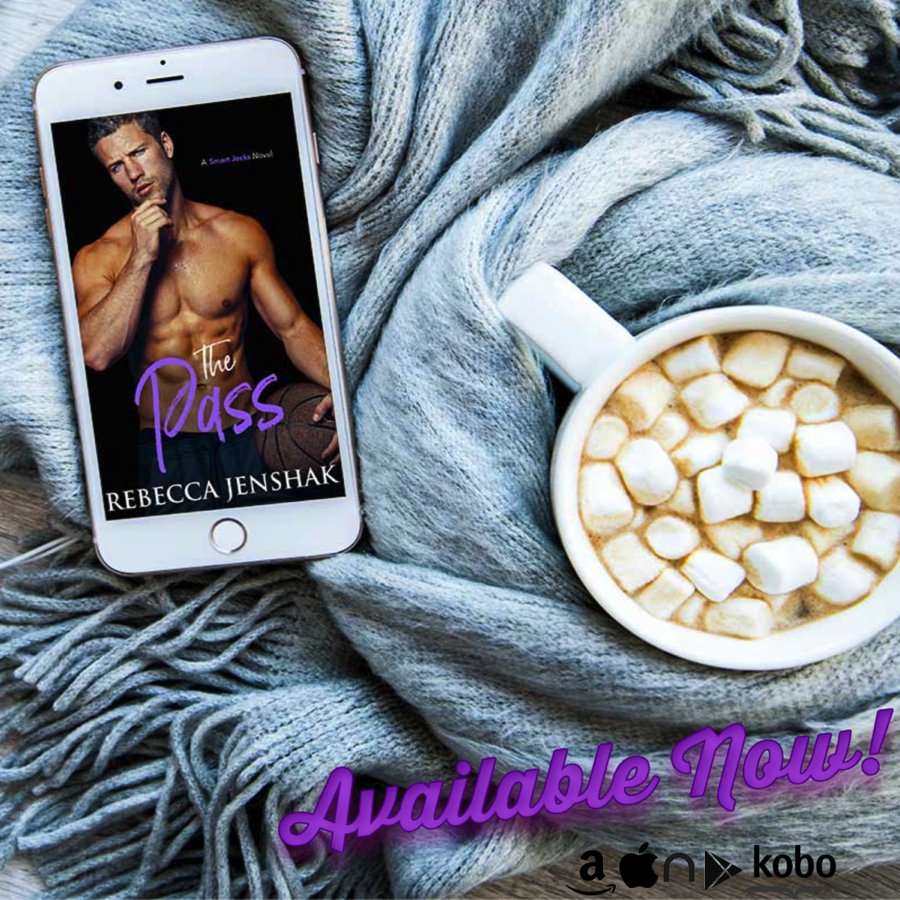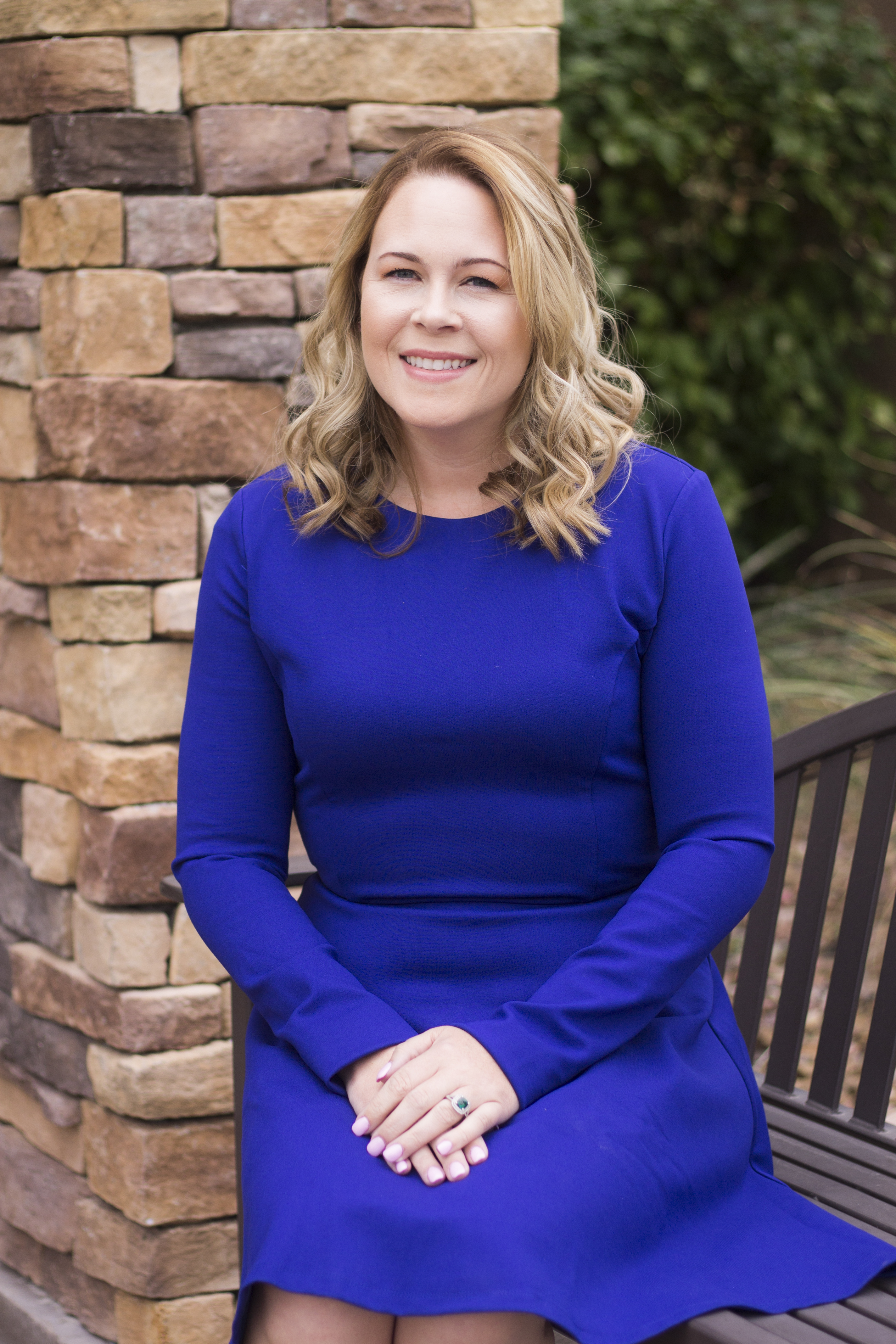 Rebecca Jenshak is a self-proclaimed margarita addict, college basketball fanatic, and Hallmark channel devotee. A Midwest native transplanted to the desert, she likes being outdoors (drinking on patios) and singing (in the shower) when she isn't writing books about hot guys and the girls who love them.
Stay up to date with all things Rebecca!
Newsletter | Website | Amazon | Bookbub | Facebook | Instagram | Join Rebecca's Rad Romantics on FB