Happy Fourth of July!!!
In honor of the Independence Day holiday, I'm going to recommend a great NA book with a fun Fourth of July party scene in it: Crushed by Lauren Layne.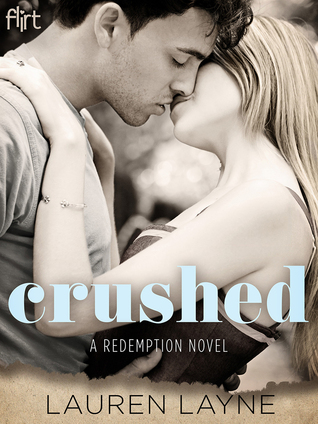 I absolutely adore Lauren Layne's writing. Her books are fun and emotionally packed. The Redemption Series is definitely my favorite series she's written. I've read all three books. They can be read in order or each on their own.  Crushed  is the third book in the Redemption Series. It has just the right amount of humor, love and angst.
Other books in this series: